Date: Saturday, July 20, 2019 
Time: 6:30 PM
Venue: Moonlight Banquet Hall, 6835 Professional Ct, Mississauga, ON L4V 1X6

Enjoy an extraordinary evening of entertainment and socializing, accompanied with delightful appetizers and followed by a mouth-watering feast!
To entertain you we have a variety of performances –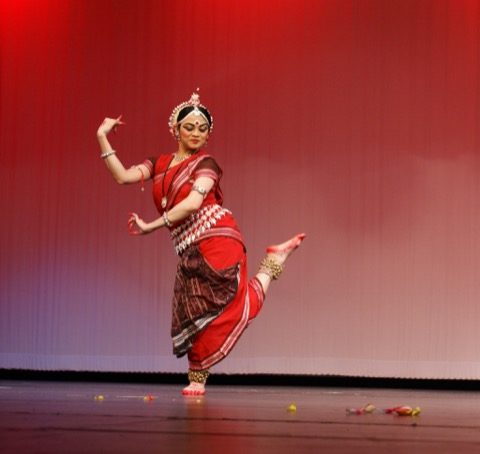 Odissi dance by Enakshi Sinha & her troupe. Award winning Performer, Choreographer, Art Educator Enakshi Sinha is a well-known Odissi dancer.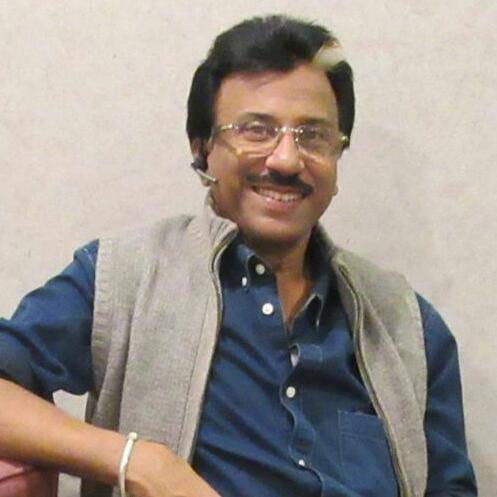 Singing by Dhiman Choudhury, our local singer
Mexican Dances by a troupe of fluid graceful dancers in colourful costumes and with energizing music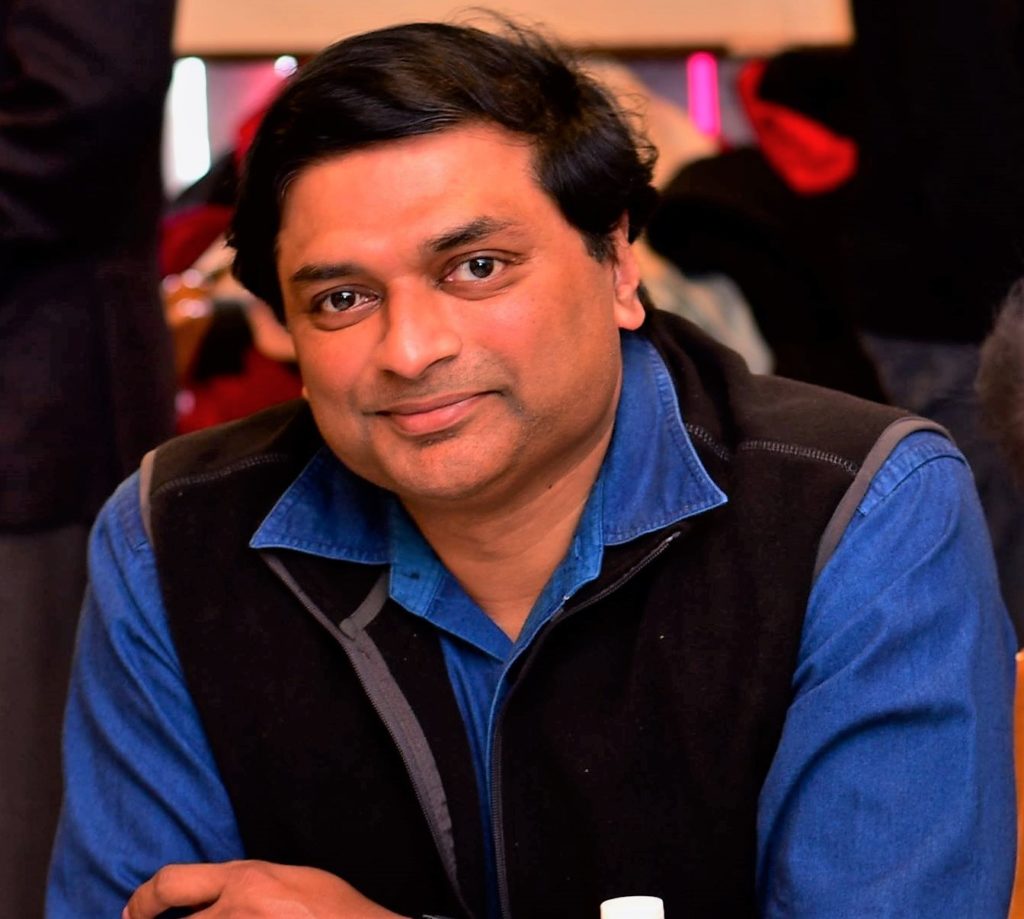 Singing by Joy Goswami, an expert in many genres of music. His repertoire comprises of Rabindra Sangeet, Bengali and Hindi modern, semi-classical and folk music.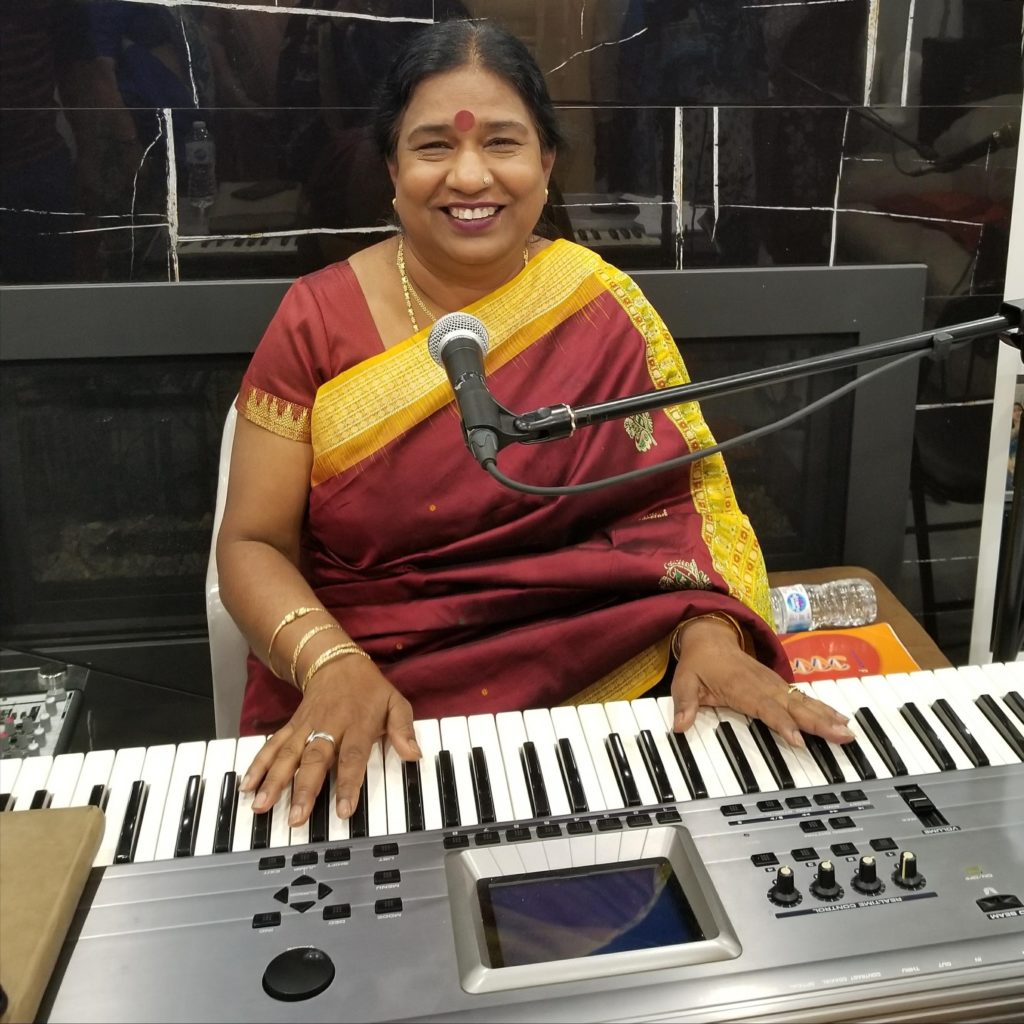 Singing by Anita Roy Chowdhury – a singer from Vancouver Canada, who enthralls audiences with Classical, Gazals, Nazrul geeti, Rabindra Sangeet, Bengali and Hindi adhunik (private compositions), Hindi and Bengali Folk songs .
For Tickets and details please contact:

Jaidev Sarkar – 416-564-8603
Mrinal Dutta-ray – 416-767-1705
Kaushik Chaudhuri – 905-232-2870
Tripti Giri – 416-239-9074
Sukla Raha – 905-897-5090
Goutam Banerjee – 905-452-8085
Swapna Roy – 647-278-5047
Rajeev Dhiman – 647-657-1897