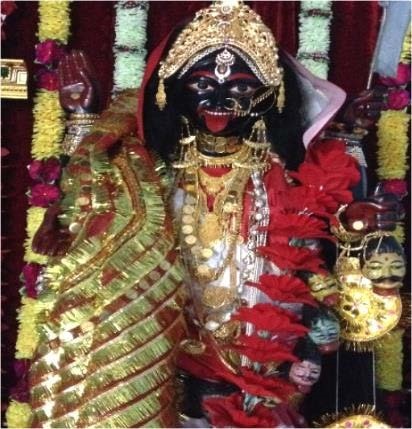 TORONTO KALIBARI
Invites you, your family & friends to the auspicious occasion of
SAPTASHATI CHANDI MAHA YAGNA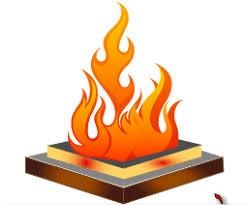 To be held on August 10, 2019
We welcome your active participation by offering Ahuti and generous contributions to make this event successful.
Venue: Toronto Kalibari, 6815 Professional Ct, Mississauga, ON L4V 1X6
Date : Saturday, August 10, 2019
Time : 11 AM to 7.30 PM
Contribution: $25 (or more) per person / $50 (or more) per family Donations can be made payable to "TORONTO KALIBARI"
Yagna or fire sacrifice is an auspicious way of accessing the divinity within us and manifesting it externally. Fire, unlike Earth (Solid) and Water (Liquid), is the first element that is able to make an upward transition, defying as it were, gravity (representing  our limitations and attachments). It is the elevating property of fire – a manifestation of grace and compassion of the goddess –  that allows the divine purpose of our lives to find expression and be manifest here and now. Homas or yagna are pujas performed for specific deity by invoking Agni - the God of fire.